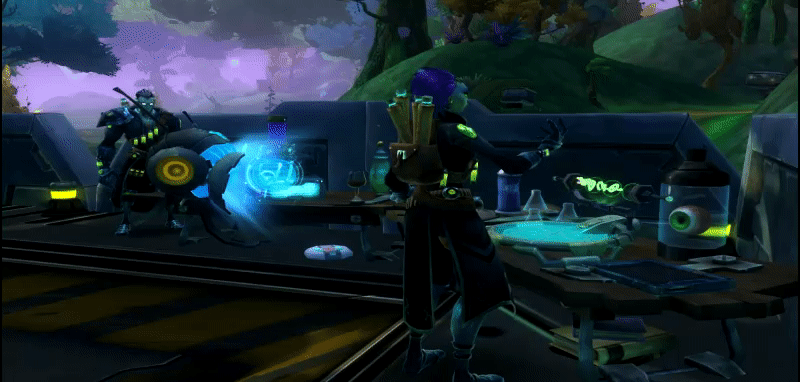 So I really like Mordesh. Cyberpunk space zom-
not zombies
who speak in poetry and come from a pseudo-Victorian society dedicated to art and alchemy? That ticks so many of my boxes, you don't even know. I'd love to see a stronger Mordesh RP presence, so I'm interested in setting up an Enclave circle.
What I'd like to offer:
* SCIENCE!roleplay with an emphasis on open-world PvE rp as we study, experiment with and often fight off the denizens of Nexus
* Long term plots centred around Mordesh, Vitalus and the Contagion
* A group with noble goals but often questionable methods, to suit both classic good and evil characters, and every shade of grey in between
* A housing plot that changes and evolves as our story progresses, as we switch locations and make technological breakthroughs etc
I believe something similar to this has been done before on the NA server but it eventually fizzled out for one reason or another. If someone created/was part of/remembers that circle, maybe you could enlighten me as to what went well, and what not so well?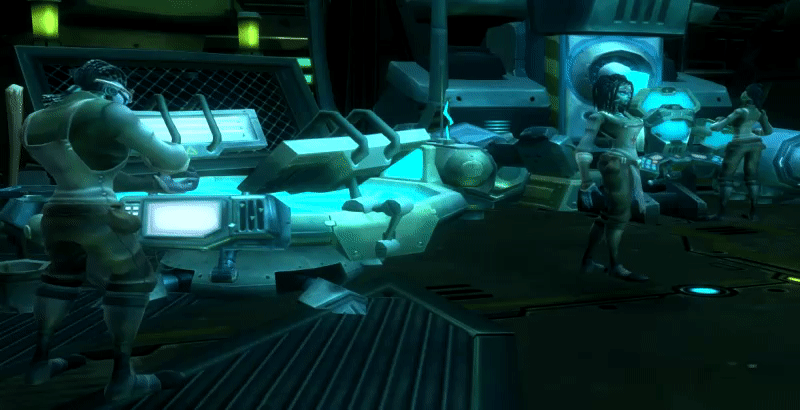 Spoiler: Probably-frequently asked questions
Show
So how many people here play Mordesh and would like to join an Enclave? I don't mean as main, an alt is fine. I personally can't spare more than a day or two a week to rp in Wildstar anyway.
I'm also happy to start this project on either Entity or Jabbit, but I live in the UK and can only play evenings. To clarify, 7pm GMT (my time) is 2pm EST. 7pm EST is, therefore, 2am for me, which is just not doable with my day job. So if you're interested, I need to know...
Which server are you on?
Which timezone are you in?
If it's EST or similar, can you be online during the day?
If you can work with that, get in touch! C'mon, let's make epic mordesh plots together